Murders are fairly unremarkable in this country now.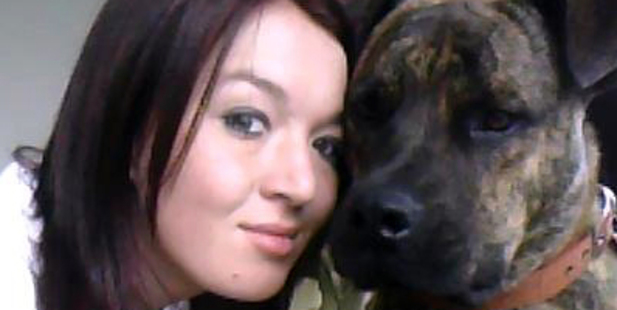 But as I look at this
young woman
, I wonder why?
Numbers of murders have increased dramatically in New Zealand. In the 1950s a total of 95 people were murdered – an annual average of 9.5. In the 1970s the total number of murders rose to 281 – almost three times as many as in the 1950s. In the 1980s and 1990s there were over 500 murders per decade. While the total number of murders dropped slightly in the first decade of the 21st century, an average of 54.6 people were murdered each year. New Zealand's population grew from 1.9 million in 1950 to 4.36 million in 2009, but this does not explain why murders increased fivefold.
Source